Valuables We Buy at Houston Jewelry Buyers in Houston, TX
Sell Your Fine Jewelry and More to Houston Jewelry Buyers
Houston Jewelry Buyers is Houston's most reliable jewelry buyer if you have broken, old or outdated jewelry, diamonds, or watches that you no longer want. We convert valuables that no longer hold sentimental value into instant cash. Our experts have over 40 years of experience in appraisals, providing exceptional, precise service for your precious item trade-in.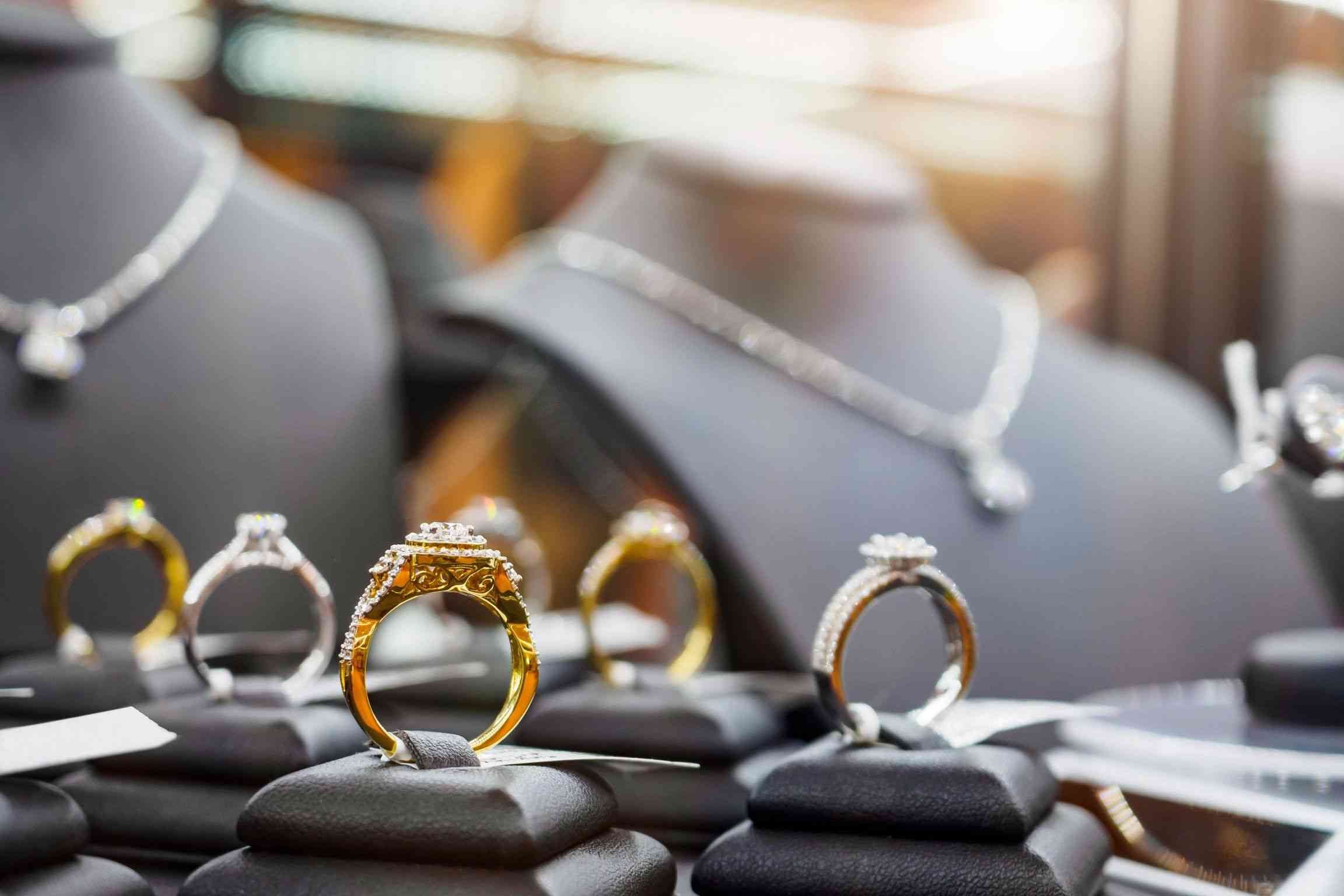 Sell Us Your Diamonds
Whether you have a large diamond engagement ring you no longer wear, or you've lost one of your diamond earrings from a pair, we will buy your diamonds from you for a top-dollar cash offer. We buy loose diamonds, gemstones, and jewelry such as bracelets, necklaces, pendants, earrings, rings, and more. If you're ready to part with it, we'll buy it!
We Buy a Range of Different Types of Jewelry
Suppose you're no longer willing to hold onto vintage jewelry you never wear or want to make some money off the custom jewelry you own. In that case, Houston Jewelry Buyers is here to offer you monetary reimbursements for your valuables. We understand some items are hard to part with, so we offer exceptional prices for your fine jewelry to facilitate the process.
Get Monetary Reimbursements for Your Used Watches
We provide cash offers for your watches. We accept new and used watches of all different calibers. Whether you have authentic watches you no longer wear or luxury watches that don't suit your style, we are happy to take them off your hands, whether they are functioning or not, in exchange for cash.
Turn Your Valuables into Cash on the Spot
Time is money, and no one understands that better than our jewelry experts, which is why we offer same-day monetary reimbursements for your precious items. Our customers take the time out of their day to come to visit our professionals for detailed appraisals of your items, so we ensure our customers leave our showroom with top-dollar payouts for their convenience.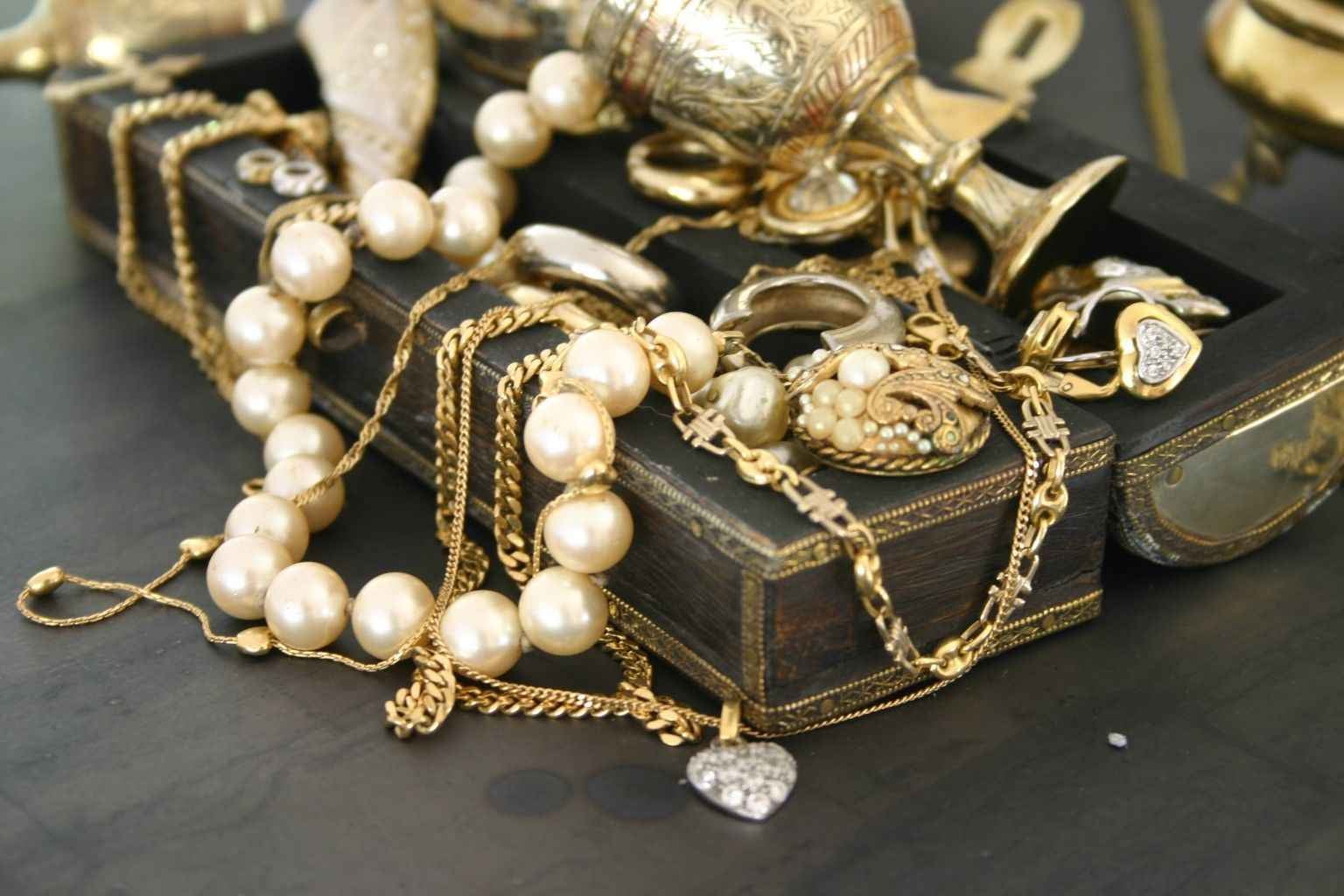 Our Free Appraisals
You don't have to feel nervous or pressured to sell us your items. We offer free appraisals to allow our customers to understand the value of their items, even if they are not set on selling them quite yet. We respect your property and time, which is why we are happy to perform in-depth appraisals for all our customers.
Choose Houston Jewelry Buyers
We've served the Houston community with unrivalled customer service, precise appraisals, and attractive cash offers since 1967. We're the industry-leading experts in buying precious metals and jewelry. Our expertise is backed by years of valuable experience and knowledge you can't find anywhere else; there is a reason we are Houston's most trusted jewelry buyers—come find out for yourself today!
Get Compensated for Your Precious Items Today
If you're looking to declutter your jewelry box, rid yourself of damaged valuables, or turn over a new leaf after a breakup, we are here to pay you for your valuables. Houston Jewelry Buyers offers on-site compensation for your precious items; bring us your valuables for a free appraisal with our friendly staff or contact us today.
Why Choose Us?
FREE Appraisals
On-Site 24HR Security
Repairs While You Wait!
In-Store Fine Watch & Clock Center
Family Owned & Operated Since 1967