Cash for Gold in Houston, TX
Sell Gold Jewelry in Houston, TX
If you have unused, unwearable, or out-of-style gold that you no longer want, you can sell it for on-the-spot cash with Houston Jewelry Buyers, Houston's most trusted gold buyer. Maybe your gold chain is broken, or you have only one earring in a set; no matter your reasons, we want to reward you with generous cash offers for your unused gold.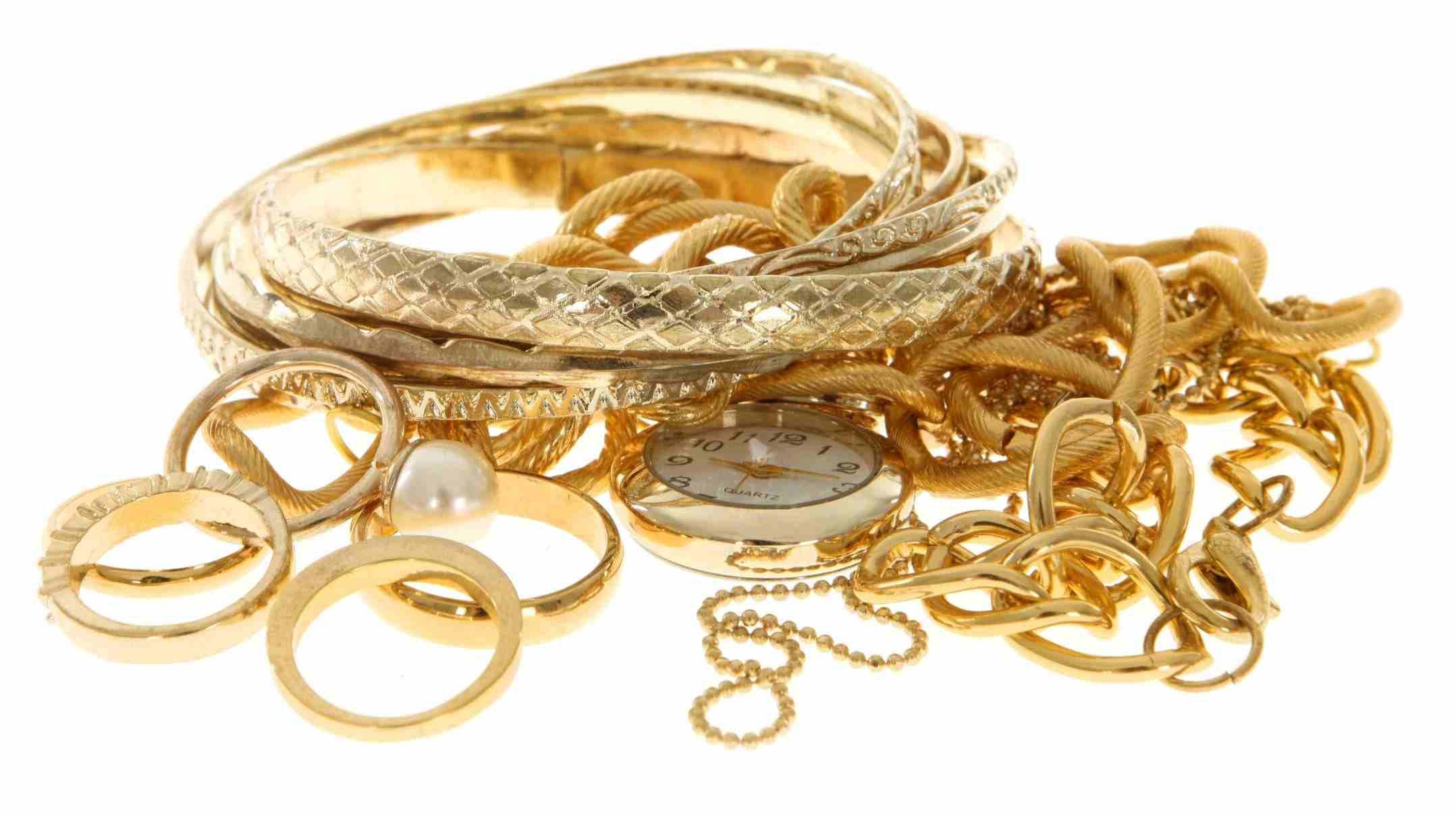 The Types of Precious Metals & Gold We Buy
We buy any precious metals or gold. We don't mind your valuable gold item's shape, size, or purpose; we will buy it from you for a competitive price. We use old or damaged gold pieces to create beautiful new pieces, so the condition of your precious item does not concern us.
The Process of Selling Gold for Cash
Our process is simple and effective. Bring your valuables to our showroom and one of our professionals will use their unrivalled expertise to appraise your item. We verify your item's authenticity, purity, mass, and the current market rate for gold to curate an excellent selling price.
The Reason We Are Houston's Most Trusted Jeweler
Our safe and secure transactions make Houston Jewelry Buyers Houston's unmatched industry leaders. We prioritize our customers' satisfaction and safety, ensuring all our transactions remain confidential. We stay true to our values of honesty, respect, and transparency with every individual who comes to us for trusted service.
Personalized Same-Day Service
Your time is as valuable as the precious items you sell to us; that's why we provide personalized same-day service. We respect your time, so we tend to your needs immediately when you come to our showroom. Our professionals will guide you through the appraisal process, answering any questions and concerns and offering you an excellent monetary reimbursement for your valuable.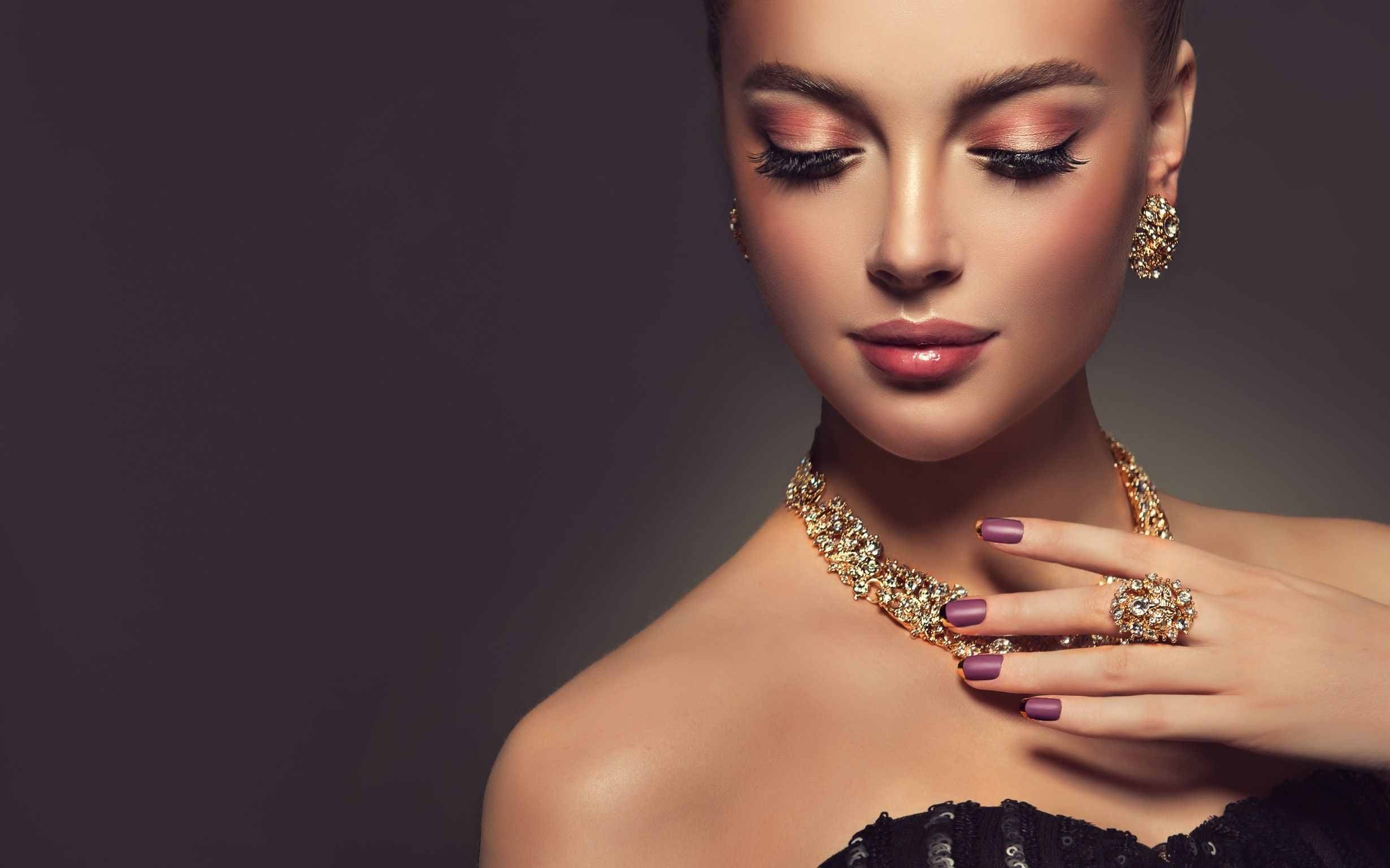 We Take the Intimidation Out of Selling Gold
Don't feel insecure by your lack of understanding or knowledge of your gold pieces; that's what our kind professionals are here for. Your only job throughout the gold selling process is to supply us with the valuables you are interested in parting with and securing the money you are entitled to for your items. We will handle the rest.
The Benefits of Selling Gold
Declutter and simplify your life by selling gold that no longer serves you for an attractive price. The monetary reimbursement gives you extra money that may help you in other aspects of your life. Selling gold that once held sentimental value can offer you a mental release and an opportunity to start life's next chapter.
Choose Houston Jewelry Buyers to Sell Your Gold Valuables
 Our team offers unmatched customer service and the utmost professionalism to every client who trusts us with their valuables. We handle precious metals and gold with diligence and care, using the most reliable, leading technologies to assess your items. It's our mission to build long-lasting relationships with our loyal clients by ensuring accurate appraisals and top-dollar monetary reimbursements.
Get Cash for Gold Today
Rid yourself of the gold valuables you no longer wear or want by selling them to Houston Jewelry Buyers for your free appraisal and unmatched cash offer. We make selling gold straightforward and rewarding for all our customers. Contact us today or stop by and see one of our friendly team members for your appraisal.
Why Choose Us?
FREE Appraisals
On-Site 24HR Security
Repairs While You Wait!
In-Store Fine Watch & Clock Center
Family Owned & Operated Since 1967